Installation of a photovoltaic shade
To reduce the carbon footprint of its La Balme site and decarbonize the energy used, bioMérieux has installed a photovoltaic shade on the parking lots. This will enable it to produce 20% of its own energy.
Minimize the carbon footprint of its La Balme site by installing photovoltaic panels that will produce 20% of the site's energy for self-consumption. 5300 m2 of photovoltaic shading have been deployed with an installed power of 1MWp, which is the largest authorized power (in 2020, it was the largest photovoltaic shading project in France).
Detailed project description
To reduce its environmental impact and minimize its dependence on the electricity grid, bioMérieux is launching a local initiative at its La Balme site in Isère. The company has installed 5,300 square meters of photovoltaic shade on its parking lots, with an installed capacity of 1 MWp, the highest authorized capacity. In 2020, this was the largest photovoltaic shade structure project in France.
The photovoltaic panels allow the La Balme site to:
Produce electricity from renewable sources, which will then be used by the bioMérieux site
Produce 20% of the site's energy for self-consumption
Direct emissions generated by the company's activity.
Indirect emissions associated with the company's electricity and heat consumption.
Emissions induced (upstream or downstream) by the company's activities, products and/or services in its value chain.
Carbon sinks creation, (BECCS, CCU/S, …)
Emissions avoided by the activities, products and/or services in charge of the project, or by the financing of emission reduction projects.
Scope 2 - Replacement of the use of electricity taken from the grid
Quantification :
Before project: 220tCO2eq/year of CO2 emissions related to the electricity consumption

Post-project : 130tCO2eq/year

Scope 2: - 90 tons
Emission factor for grid electricity in France: 0.075 kg eq CO2 / kWh
The project contributes to SDG 7 Clean and Affordable Energy by producing 20% of the site's energy needs for self-consumption through the use of photovoltaic panels and minimizing the site's electricity consumption taken from the grid.
In order to promote the replicability of the project, it is necessary to strengthen the collaboration with local actors.
The technical solutions chosen must be viable and sustainable.
Through this project, two partnerships have been initiated with the consulting firms Energ'Isère and HORNET énergies, specialized in solar renewable energies.
Biomérieux's other projects :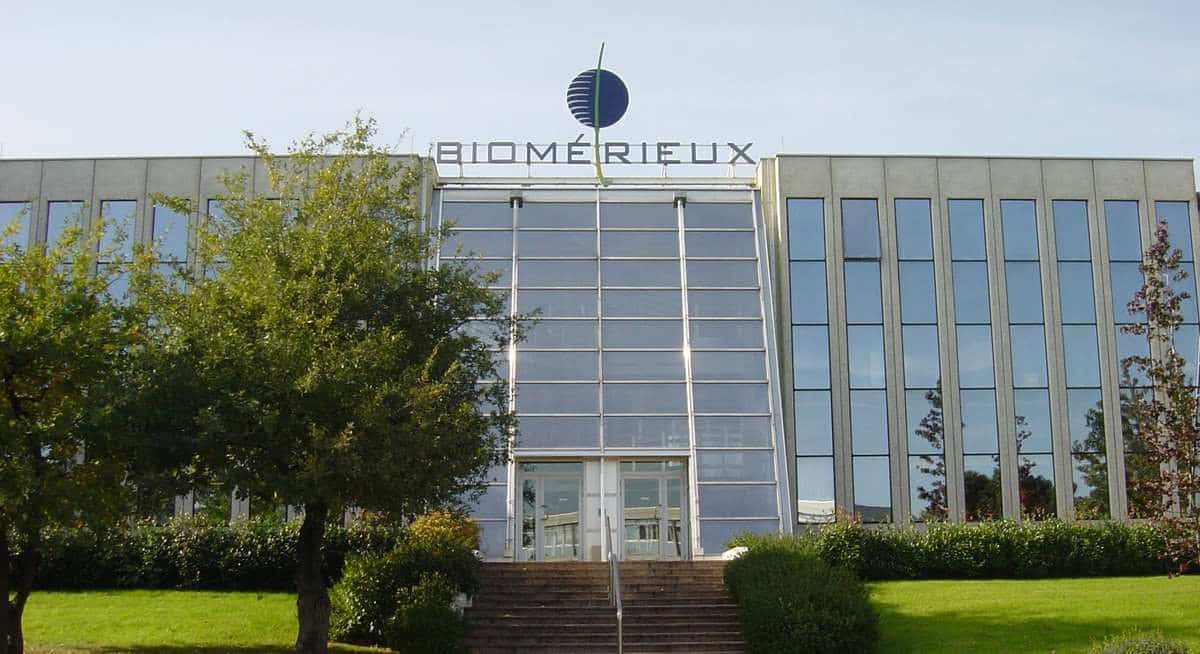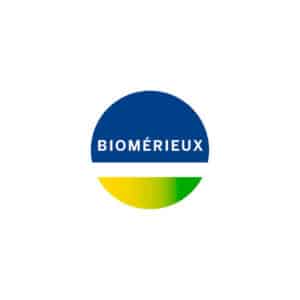 Contact Afep Improving the energy efficiency of bioMérieux's international distribution center, as part of the expansion of
Read more >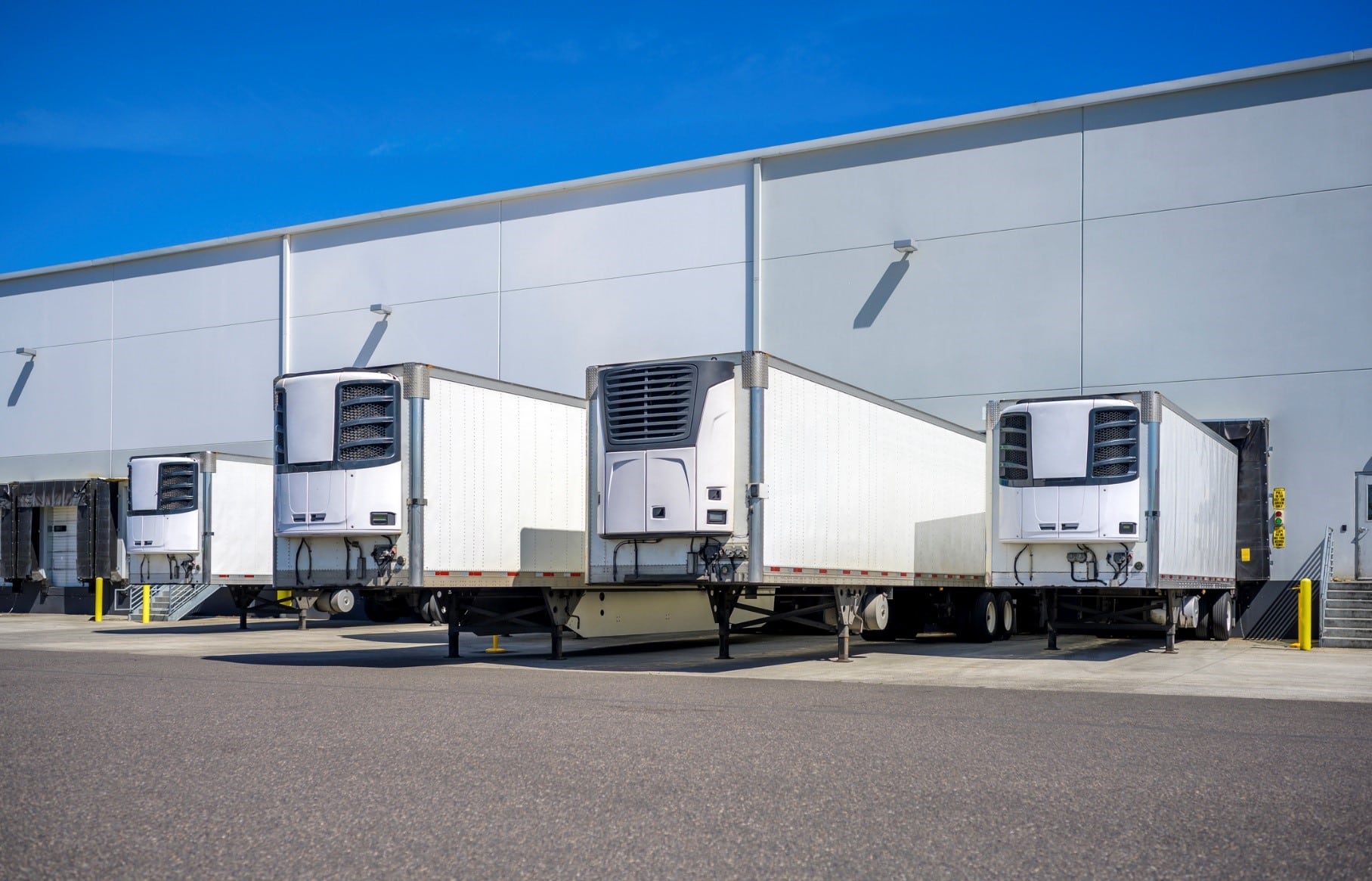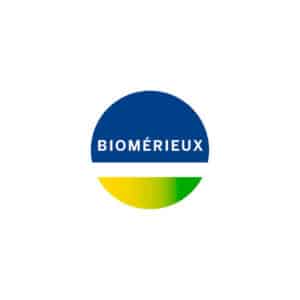 In order to reduce the carbon footprint of the transportation of its refrigerated finished products, bioMérieux is setting up a daily low-emissions shuttle between its Marcy
Read more >